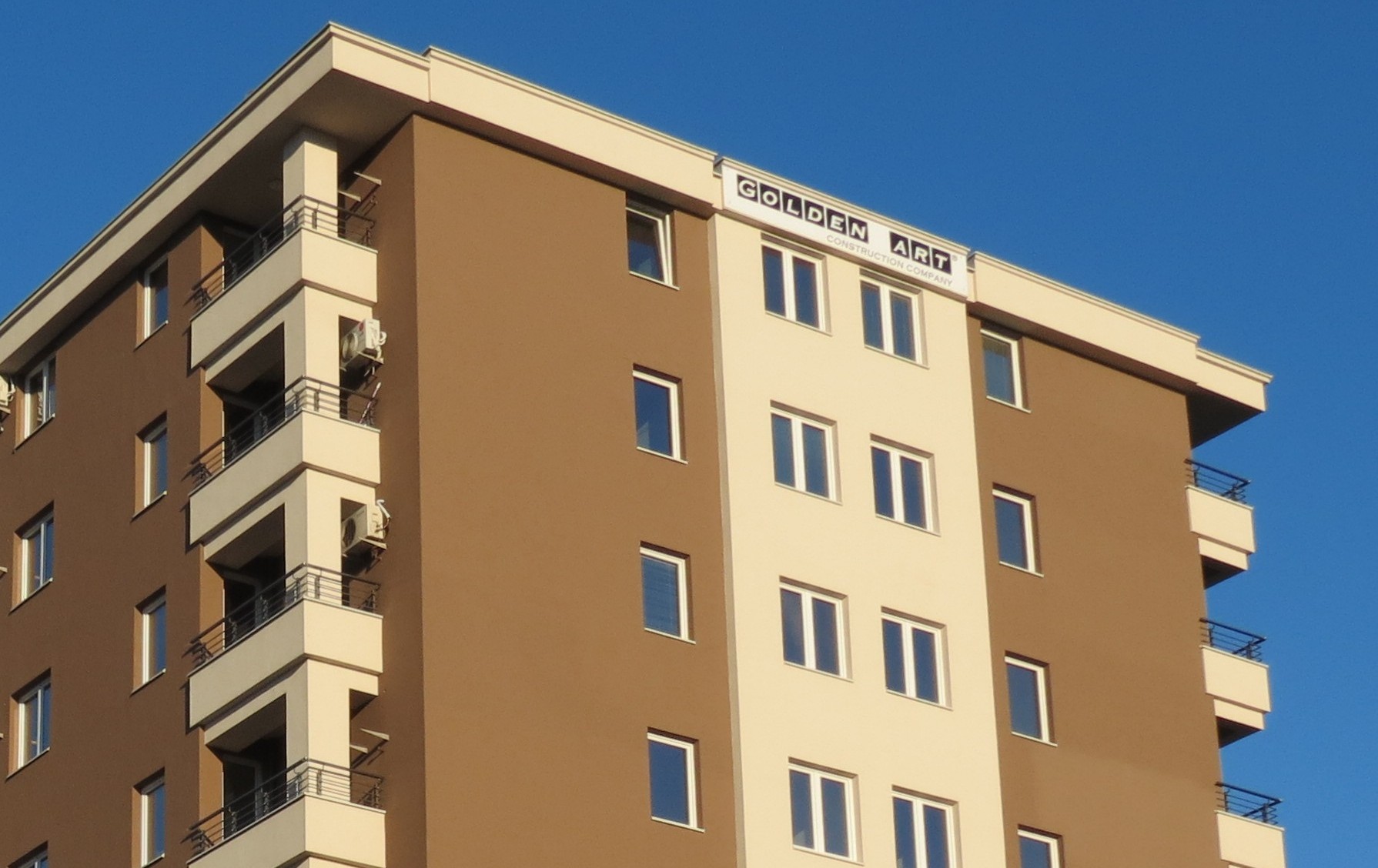 To us, construction is a special type of art, art whose purpose is to exceed the client's expectations and to offer safety, quality, functionality and aesthetics. All in one single product which is designed to withhold the test of time, hence the name of the company was chosen to be Golden Art.
Our biggest motivation is the client's satisfaction, therefore, our reputation is being built with quality and dedication, offering you the most innovative solutions for urban living – from interior design ideas and project documentation, to construction of the most sophisticated high-rise and multi-storey buildings.
At your service for more than 10 years, because you deserve a home. Not just an apartment.